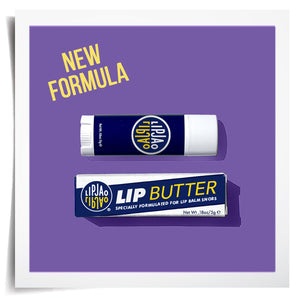 SPECIALLY (RE)FORMULATED FOR LIP BALM SNOBS
With more than 37% butter, our 4-butter blend of Shea, Avocado, Mango and Pumpkin Butters keeps your lucky lips soft and hydrated.
LIPJAO IS BACK IN STOCK!!!
Reduce. Reuse. Recycle.
When your customers buy the Refill Pouch, you can upsell with a 2oz Glass Bottle and 16oz Glass Decanter. Chic!
GLASS BOTTLES SOLD EMPTY. 
buy now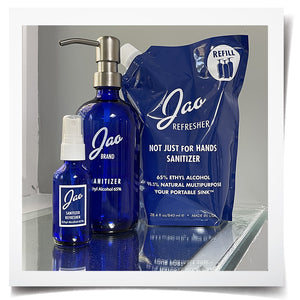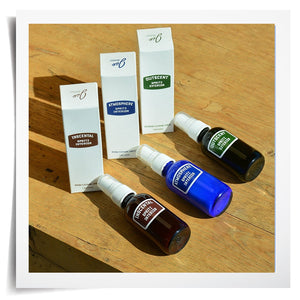 Spritz the mood you're in.
EXCLUSIVE ESSENTIAL OIL SCENTS
Available in 3 different concentrated blends.
Interior: Atmosphere & Inscental
Exterior: OutScent [sunset blend]
Only one spritz needed.
Room Spritz
Our products have been featured in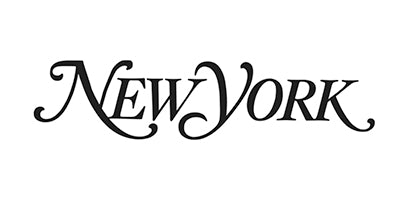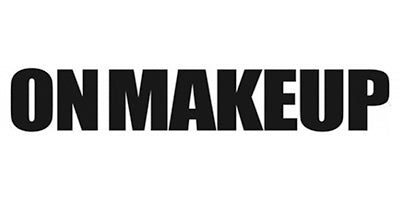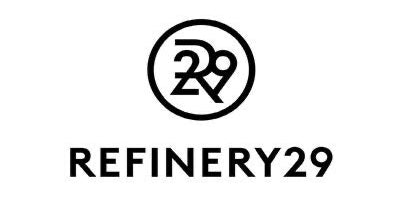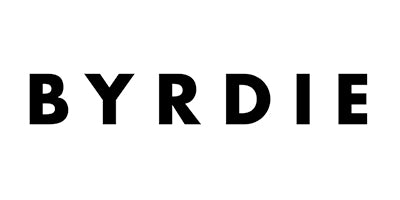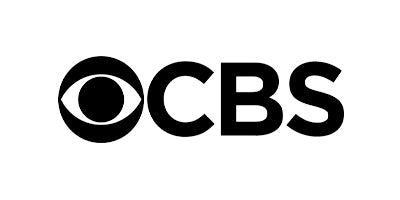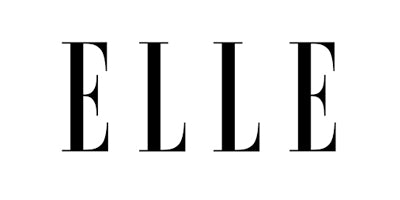 Some of Our Retail Partners